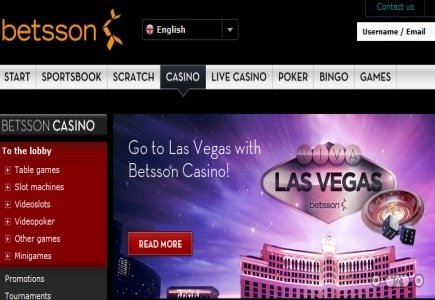 Former Betfair head of international marketing Peter Weinreich and former chief product officer at Mr. Green Markus Aurala have joined the Betsson team as of December 2013.
Weinreich has taken on the role of Betsson managing director for the Danish market while Markus Aurala will be the head of the Betsson casino.
Weinrich will be based in Copenhagen and Aurala will be located at Betsson's Malta offices.