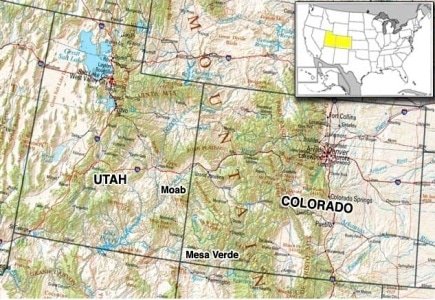 Larry Kyle Richardson, 62 of Colorado, is facing racketeering charges in relation to online gambling and it's being reported that it may be linked to a bust in Oklahoma a few years back.
Five names from the Oklahoma case have resurfaced in the recent Colorado bust including Richard Hancock, Teddy Mitchell, Gary Gibb, Dryden Mitchell and Roger Antablin as they may have received payments from Richardson.
Richardson was arrested and accused of operating an illegal online gambling enterprise from January 2010 to January 2013 in Boulder County.
The case is "triable" in Boulder County but Boulder County District Attorney Stan Garnett was unable to comment on the case.