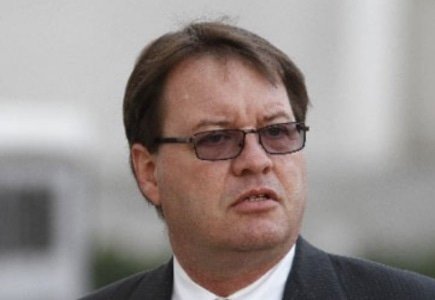 Former Pittsburg mayor, 56-yar-old Mike Killian was sentenced to six months in jail plus a year of house arrest and a $30K fine as a result of managing an illegal gambling operation.
Although Killian primarily deal in fireworks, he has been involved in gambling over the last 25 years some of which he was mayor but he says his personal and professional life was kept separate.
Prosecutors have not found anything indicating that Killian involved his office with illegal gambling.
"I especially did wrong to engage in that while I was holding public office," he said. "And one or the other should have stopped."
Police had seized several gaming machines and $38,475 in cash.
Federal prosecutor Mark Angehr fought to have Killian spend a year to 18 months in jail saying, "The brazenness of this long-running illegal, criminal business is shocking."