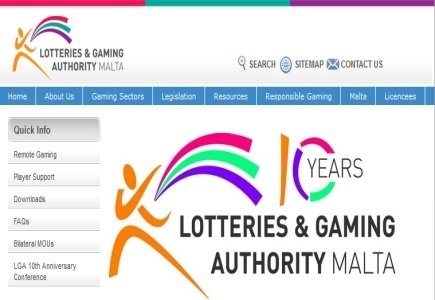 Although 2013 saw an increase in illegal gambling reports in Malta's Lotteries and Gaming Authority, minister for the economy Chris Cardona says that little proof has resulted in few prosecutions.
Last year there were 105 reports bringing the total number of cases higher than the previous four years.
Cardona confirmed a total of 96 reports in 2009; 16 reports in 2010; 34 reports in 2011 and 44 reports in 2012.
Evidence lacked in many of the cases in 2013 preventing them from police follow up as done in previous years.