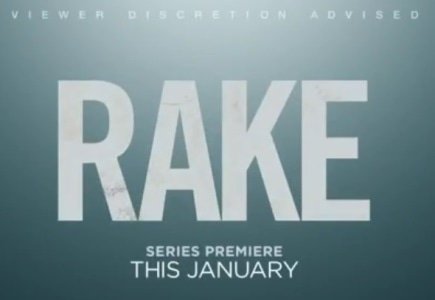 A Fox television comedy series will be airing in the United States featuring a main character who likes to gamble and doesn't handle his money and gambling debt appropriately leading to a bit of an unstable life.
"Rake" will air this month with Greg Kinnear starring as Kegan Deane, a smart lawyer who end up in the most humorous situations as he defends a variety of clients facing all sorts of crimes.
"Rake" is based on a popular Australian program, also called Rake, that debuted three years and stars Richard Roxburgh.
Check out a Rake preview here: http://www.youtube.com/watch?v=Ulqe85Nezvw