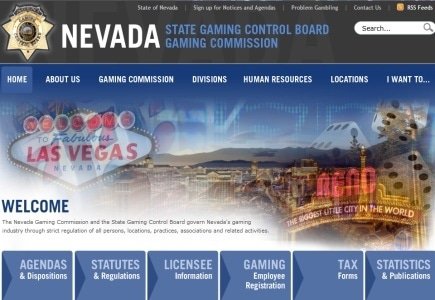 The Nevada Gaming Control Board has imposed its heftiest fine to date requiring CG Technology, formerly Cantor Gaming, to pay $5.5 million to clear its slate to clear its name in relation to 18 gambling administrative and records irregularities.
The NGCB investigators sighted "messenger bet" activity involving former senior executive Michael Colbert.
NGCB investigators deterined that Cantor CEO Lee Amaitis "...either knew or should have known that Colbert was conducting the illegal activities described in the indictment."