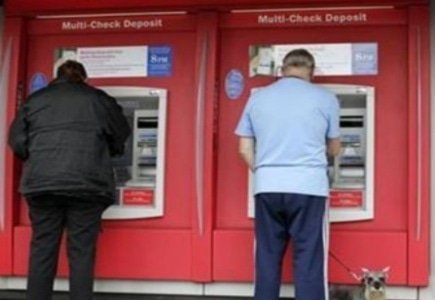 A former nurse in the UK at the University Hospital of Hartlepool was put in jail on Tuesday for the use of bank cards belonging to an 87-year-old patient to gamble online and continued to use the patient's cards even after she passed away.
Rubilita Coggi, 48, faces 15 months in prison as the sentenced was handed down by Judge Peter Bowers at the Teeside Crown Court. Bowers describes Coggi's actions as "particularly mean and despicable offences".
The missing cash was discovered when the victim's husband took a look at bank statements and reported the discrepancies to police.
Coggin spent between GBP 10 and GBP 600 each day on gambling using two card 168 times.