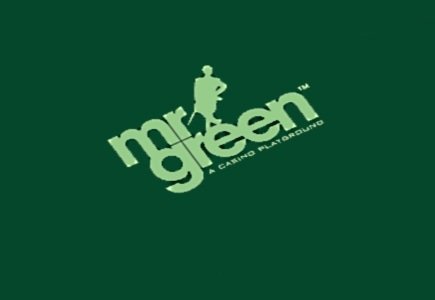 Mr. Green's head of Malta operations, Marcus Nylén, has been made CEO for the online casino group's new Garbo.com mobile casino while Bo Wänghammar steps in to fill his shoes.
As the former CFO of Lensway, Wänghammar was also CFO of Metro and gained gaming experience as part of the Bwin team.
"Bo Wänghammar is the right person to lead the work of developing Mr Green's already strong position," Mr. Green group CEO Mikael Pawlo, said.
Pawlo also confirmed that Garbo.com is set for an international launch and Nylén's previous experience with corporate start-ups is a powerful tool.