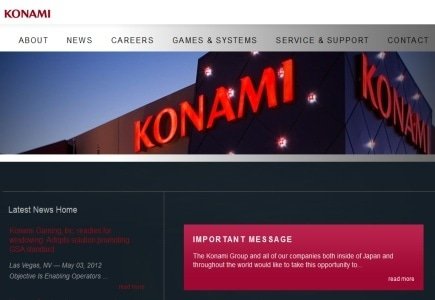 The deal between UK online gambling software developer GameAccount and the United States division of Konami Gaming is complete.
GameAccount will become Konami's "preferred partner" referring the GameAccount platform to as many as 80 land based casinos it deals with.
Dermot Smurfit, chief executive of GameAccount Network is confident that a "substantial proportion" of the land based casinos will launch online gambling using GAN technology due to its agreement with Konami.
As the US online gambling market picks up, Konami's land based clients are considering ways to launch online businesses of their own.