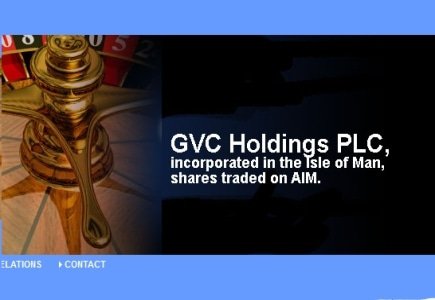 As announced on Friday, Nigel Blythe-Tinker has stepped down from his role as non-executive director with GVC Holdings effective immediately.
CEO Kenneth Alexander said: "On behalf of the Board l would like to thank Nigel for the contribution he has made during the nine years that he has served as a non-executive director.
"He joined the Board at the time of the original IPO in December 2004 and has provided the company with wise counsel throughout this period, and has helped guide GVC to the size it is now. We wish him well for the future."