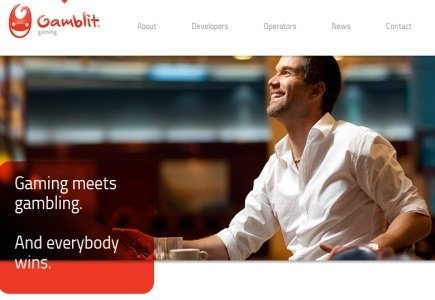 Eric Meyerhofer, the chief executive officer of FutureLogic, announced that he will step down from his position with the company to pursue a new venture, Gamblit Gaming LLC.
Gamblit Gaming is a start-up company and provider of land based and online gaming products based out of California. Meyerhofer will remain with FurtureLogic as Chairman of the Board.
"I am delighted to announce these changes to the FutureLogic executive team," Meyerhofer said. "By accepting the role of Chairman of the Board at FutureLogic, I will be able to pursue my long term commitment to the strategic direction of the company while allowing me the time to pursue other opportunities outside the company."
Peter Murphy, Futurelogic's chief operating officer, will slide into Meyerhofer's role.