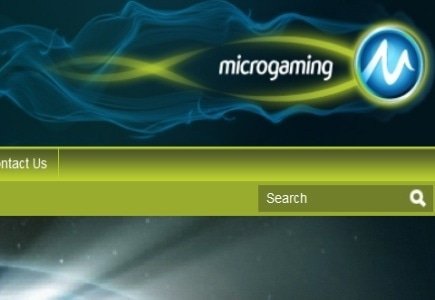 Microgaming is working on a new slot game based on the Terminator 2: Judgement Day film after obtaining a licensing agreement with Studiocanal S.A.
The award winning film was released in 1991 movie and was known for its computer-generated imagery (CGI) and audio.
The Terminator 2 slot will feature 243 ways-to-win and offers 1,024 ways-to-win when the free spins bonus is triggered
"We are incredibly excited to be developing an online slot around the Terminator 2 movie – it is a brand which has mass appeal and lends itself perfectly to the world of online gaming," said Roger Raatgever, chief executive officer of Microgaming. "As explosive as the film, we are in the process of creating an action-packed, jaw-dropping slot; it's a classic in the making!"
Rand Marlis, president of Creative Licensing Corporation, representing Studiocanal for Terminator 2 licensing, said: "Microgaming has vast experience in licensing brands and we have every confidence that the Terminator 2 online slot will be a massive success. Working with Microgaming is a real pleasure and we look forward to a long-lasting and successful relationship."
The Terminator 2 online slot game will be previewed at the ICE Totally Gaming Exhibition in London from 4th to 6th February 2014.