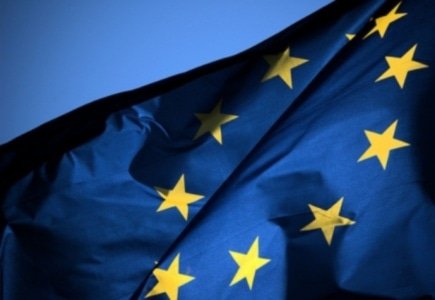 Gambling authorities from France, Germany, Italy, Portugal, Spain and the UK met in Rome on 16 and 17 January 2014 to informally discuss several issues; however shared liquidity was reportedly not on the agenda.
Various topics were discussed including information sharing, market changes, control systems and skill games among others.
The meeting was hosted by the Italian regulatory authority Agenzia delle Dogane e dei Monopoli and many are surprised by the lack of the subject of European liquidity.
European regulators will meet in Germany later in the year.