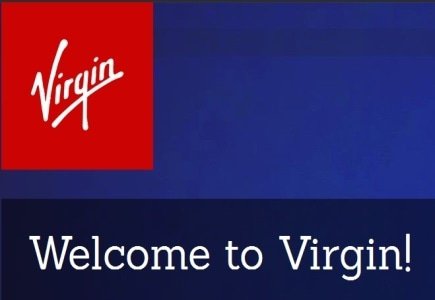 The Virgin Group is preparing to launch a new online casino in the New Jersey market on Friday.
The site, in partnership with Gamesys, had previously been postponed pending correction of login and payment issues.
"We've been rehearsing this moment for several years in the UK, including dealing with players who have bet more than $4.3 billion on Gamesys games in 2012," said Lee Fenton, chief operating officer of Gamesys.