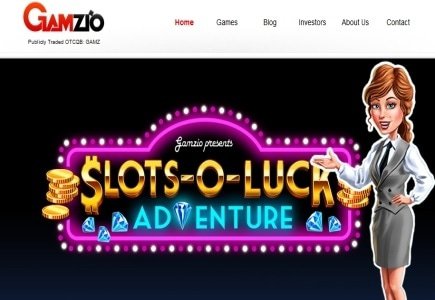 Social gaming company Gamzio Mobile, Inc. is moving into real money gambling indicating that it is currently in discussions with two licensed online gambling companies.
"It is a natural progression for Gamzio to tap into the estimated $40 Billion worldwide online gambling industry in 2014. We are very excited to introduce Real Money Gaming to current and future players of Gamzio's games," said Jason Deiboldt, chief executive officer of Gamzio.
Gamzio's software engineers are working on real money casino games similar to those found in its social casino, Slots -O- Luck Adventure HD, available in the Apple App Store.