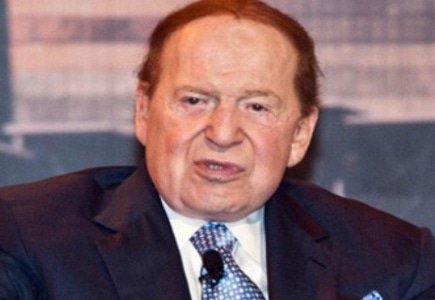 According to the Associated Press, there are at least ten additional states considering online gambling options.
"In 2013, 10 states considered legislation that would legalize online casino-style gambling, which was a historic high," gaming analyst and researcher Chris Krafcik of Gambling Compliance told AP. "This year is shaping up to be at least as busy."
Krafcik predicts that Nevada will offer more in its online gambling arsenal than poker.
Several land based casino operators are for federally regulated online gambling; however they are considering state-by-state legalization due to the lack of response from Congress. These operators also do not want changes to the Wire Act that will ban online gambling as desired by Las Vegas Sands owner Sheldon Adelson.
The American Gaming Association, Caesars and MGM International via the Coalition for Consumer and Online Protection are fighting against Adelson's campaign.