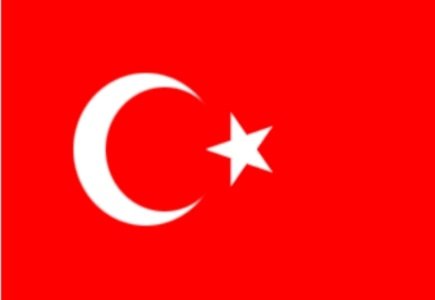 New regulations are being considered for online gambling in Turkey.
Turkish parliamentarians are for a new law which will allow authorities to block gambling sites without proper judicial procedures and investigation plus maintain individuals' browsing histories for two years.
"Social media and video sharing sites have been awash with alleged recordings of ministers including Prime Minister Tayyip Erdogan and business allies presented as proof of wrongdoing. Reuters has been unable to verify their authenticity," according to Reuters on Thursday.
There are those that oppose this new law and Communications Minister Lutfu Elvan responded: "In many European countries [the laws] are much harsher ... none of the criticism bears any relation to reality."
President Abdullah Gul has not approved the new law and the opposition is making him reluctant to do so.
Nils Muiznieks, commissioner for human rights at the Council of Europe said: "The hasty and opaque manner in which these amendments have been pushed through parliament, without any genuine consultation of the major stakeholders, is also regrettable."