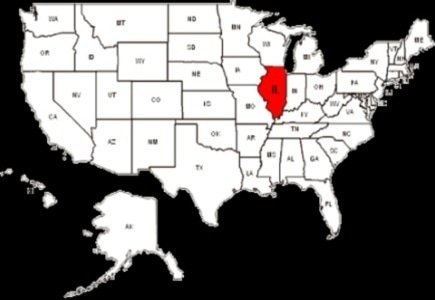 According to Illinois Rep. Lou Lang the topic of legalized online gambling, new land based casinos and slot machines at racetracks and airports could be up for discussion once again this year after falling flat in the previous two years.
"I believe there's an opportunity to pass a bill that the governor will sign," Lang said.
Lang mentions laws that Gov. Quinn had requested prior to considering any expansion of gambling in the Illinois which have since passed making the outlook more positive for gaming possibilities.
Tax revenue alone would be a reason to approve gambling expansion. The 2014 bill has the support of Democratic state Rep. Bob Rita.
"I think the time's right," Rep. Rita said this week. "It's not only revenue for the state, its revenue for all of these regions."
The state Legislature's spring session will come to a close in May and there are high expectation on this issue.