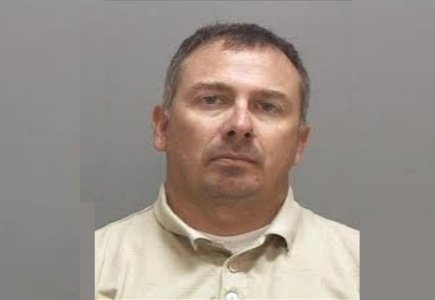 US District Judge James C. Mahan dismissed a claim where former US payment processor Chad Elie accused his lawyer, Jeff Ifrah, of giving poor legal council.
Jeff Ifrah said: "We can't speculate why Chad Elie chose to strike out and blame us for his own actions. We can only speak to the facts. And those facts are clear, unambiguous, and directly contradict Elie's claims against us.
"We pride ourselves on our strong, long-term relationships with clients, so when a former client sued us we were extremely shocked and disheartened," Ifrah said. "However, what was truly confounding and upsetting was how far out of left field and utterly false these claims were."
Elie, convicted of conspiracy to commit bank fraud and the operation of illegal online gambling in 2011, filed his claim against Ifrah from jail in April 2013 based on Ifrah misguiding him in terms of the laws of processing poker payments.
Ifrah is considering a defamation claim against Elie.