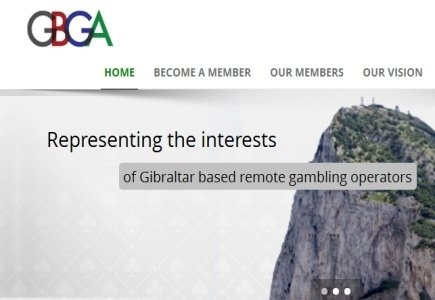 Secondary licensing and taxation related to gambling point-of-consumption laws in the UK are to become effective in the final quarter of 2014 but not before additional criticism from the head of the Gibraltar Betting and Gaming Association.
GBGA chief executive Peter Howitt referred to Gibraltar as a British territory for 300 years but this law could be a "hammer blow."
"The UK plans take no account of the need to assess an operator with reference to the jurisdiction in which they are based, the quality of local regulation and the need for mutual agreement on a wide range of other regulatory matters including anti money laundering, data protection, consumer protection, contract enforcement and payments protection," Howitt said.
"By putting the Gambling Commission in the position that it is licensing and regulating overseas operators in a vacuum in places where it has no proper information gathering, monitoring or enforcement powers, the UK government ignores many crucial regulatory issues that are necessary to protect British consumers from harm."
Howitt has concerns for operators in Gibraltar and the law may require them to move out of the jurisdiction or cut costs.
He also claims that the Association has submitted an alternative solution which would involve cross-border partnership and regulatory supervision.
"Our proposals would ensure that the UK's consumers are more stringently protected as well as enabling the industry, government and regulators to deal with cross-border issues in a co-ordinated manner," he writes, noting that the core of the GBGA proposal has already proved successful in the regulation of financial services within the EU.
"Once again we urge the British government to reconsider its plans in light of the effect they would have."