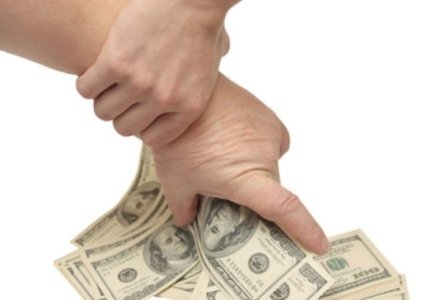 A South African woman and former employee of "Out" - a gay rights non-profit organization in the region – pled guilty to stealing from her employer to gamble on online and the High Court in Pretoria has required her to pay back the stolen cash.
Lizette Stassen faced 174 charges of fraud and theft totalling R1.829 million while working for the organization from 2006 to 2010. She left her position once the theft was discovered.
"Out" claims that Stassen forged checks and transferred money from the company to her personal account. She also paid for various personal gifts using the company's credit card.
She also allegedly used the company credit card to pay for goods and holidays.
Stassen refused to pay back the stolen money until ordered to by a court. She will be sentenced on a future date.