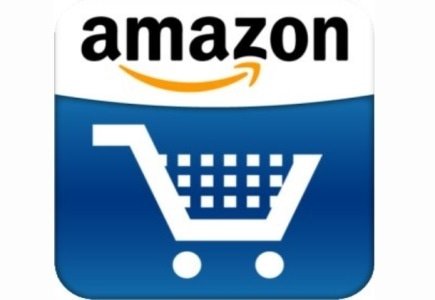 A new magazine targeting online slot players is not available through Amazon. Jackpots Review includes all sorts of reviews, advice and more all related to online slot play.
Jackpots Review has taken PC gaming magazine's concept and moved into the realm of real money online gambling.
"Today, with so many online casinos to choose from, players are basing their playing decisions by the entertainment value a casino provides. One of the main entertainment factors is finding a great game," said publisher Michael Caselli.
"The funny thing is, a great game for one person isn't the same as a great game for another person. That's why we created Jackpots Review – so people could read about the latest games and decide, before they register and deposit, which games suit them best and excite them most – as it turns out this is a very personal decision."
Online slots players are encouraged to take a look at the new Jackpots Review publication.