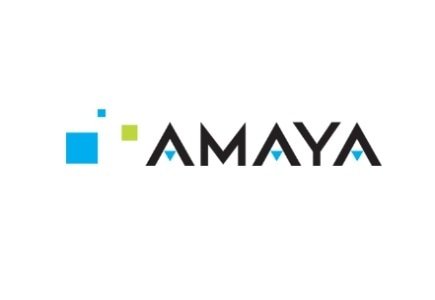 With an $18 million price tag, Amaya Gaming Group Inc.'s acquisition of Diamond Game Enterprises, design and manufacturing company of gaming products, is complete.
"We're pleased to have completed the purchase of Diamond Game, an innovator in lottery technology with multiple patents, and excited to have the company's staff become part of Amaya's global team," said David Baazov, CEO of Amaya.
Diamond Game headquarters will remain in its current location of California.