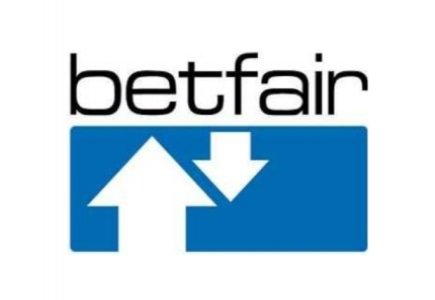 After Tony McAlister's exit, Paul Cutter will replace him as chief technology officer of Betfair Plc.
Cutter was previously Director of Software Engineering at BSkyB and joined Befair in February to lead the company's integration, technical and future projects.
He is known for his work in creating Sky's digital presence with the addition of web, mobile and IPTV products.