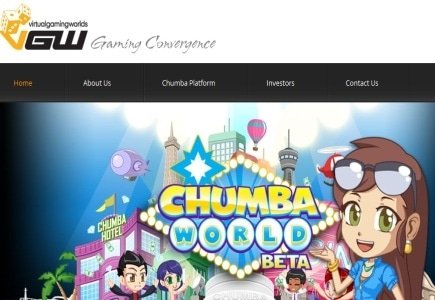 BetSoft has partnered with Virtual Gaming World, The Australian owner of the MMO social gaming casino, Chumba.
Chumba will now feature the BetSoft suite of games on its Facebook gaming app.
"Chumba Casino is an entirely fresh take on the concept of i-gaming," said Anthony Locke, BetSoft's head of product development. "We have never seen anything like it, and we are always on the hunt for unique and exciting new ways to present our games.
"The social gaming and gambling markets are converging at a rapid rate."
Laurence Escalante, founder and CEO of Virtual Gaming Worlds, expects full integration this month.