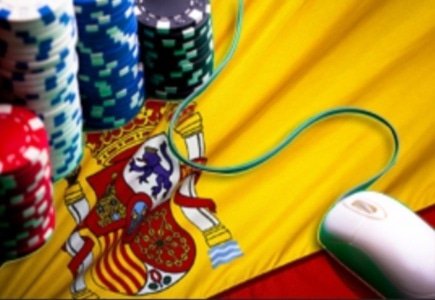 Spanish land gambling trade association CEJUEGO is none too pleased with the country's intention to legalize online slot play with licensed online gambling operators.
The association made its intentions to combat the plan known due to the belief that legalization could be damaging to the gambling industry in such a competitive market.
CEJUEGO chief Alejandro Landaluce says that online regulations from the association do not outline specifics on advertising, promotions, wagers and rewards.