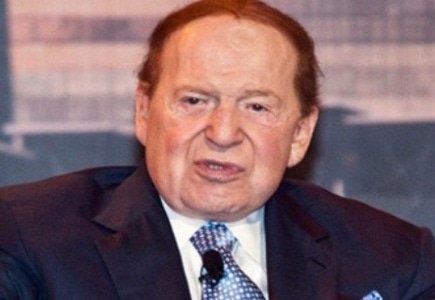 Sheldon Adelson continues to be in the news as he leads a fight to see the federal government ban online gambling and bill encompassing all forms of online gambling except for poker is on its way to Congress.
The Las Vegas Review Journal reported on Thursday that Nevada Republican Senator Dean Heller will present the bill in March which is said to have been drafted along with veteran Democratic Party stalwart Senator Harry Reid.
It is said that the original 1961 Wire Act is applicable to interstate transactions and not those within individual states governed by state rights.
The Department of Justice considered this when it decided to reverse its application of the Wire Act to restore it to its original intent in a Fifth Circuit Court of Appeals decision in 2002 which determined that the Act applied only to sports betting.