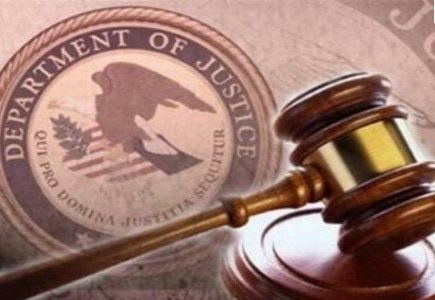 Kentucky has been working to seize 132 international domains for the past six years Kentucky Court of Appeals handed down an unfavorable decision on Friday. These websites are owned by companies believed to be associated with online gambling.
The ruling gives the Interactive Gaming Council the right to become involved to protect the companies' privacy from the state.
"The Commonwealth cannot now turn the tables and ask the court to require each domain name owner to come forward individually and assert virtually identical legal arguments through separate counsel to resolve threshold, purely legal issues that affect the validity of the entire forfeiture procedure," Judge Allison Jones wrote as she turned the case over to Franklin Circuit Court Judge Thomas D. Wingate.
Keith Furlong, CEO of the IGC considered the decision a win and if the association has its way the domain owners will remain anonymous with the IGC on their side.