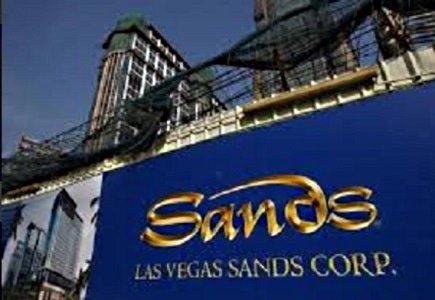 Sands Casino's websites were taken down on February 13th after hackers were able to get in and made offensive comments and images. The hackers sent a direct message to CEO Sheldon Adelson in regards to comments he made on the usage of nuclear weapons on Iran.
According to spokesperson Ron Reese the Las Vegas based company first became aware of the hacker break in on February 12th after an email went down.
Websites that were hacked included the Sands corporate website and their Casino sites for China, Singapore, Bethlehem, Pa plus the Venetian and Palazzo Casino located on the Las Vegas Strip.
The Sands Corporation netted a $2.31 billion profit last year alone and owns the largest Casino in Macau.
The FBI and Secret Service are conducting a full investigation into the hacker attack and the Sands is in working with state gambling regulators on the issue.
Adelson a large contributor to the Republican Party and a supporter to Israel spoke out in October of last year about a nuclear bomb dropping on Iran because strength was the only thing the country understood.
The hackers referring themselves to the Anti WMD Team may have took several months to complete the attack on the Sands networks according to Cybersecurity.