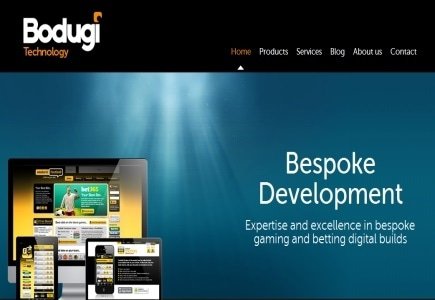 Social sports betting company Bodugi Limited is "down for maintenance" as displayed on its website; however its license has actually been suspended by the UK Gambling Commission.
Dave Nevison and Michael Wilson initially launched the company in 2010 which even led to awards as a top newcomer. The company has offices in locations including London, Manila and Philippines.
Although it got off to a promising start something has gone wrong and players began reporting complaints of withdrawal issues which the Gambling Commission has deemed valid and worthy of investigation.
Bodugi Limited failed to respond to the Gambling Commission's request to discuss player claims leading to a suspension of its gambling license.
The company has not released a statement or commented on the issue thus far.