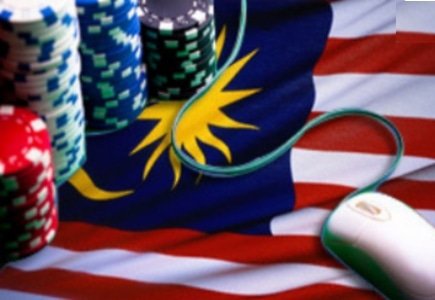 The Operation Dadu police drive in Malaysia combats illegal online gambling and shut down and illegal operation in the Sibu province Friday leading to the arrest of 21 people.
Among those arrested were two senior civil servants. Officers of the Malaysian police's Gambling, Vice and Secret Society Division (D7) led by Inspector Heng Kok Howe initiated the raid.
A spokesman for the police said that 13 of those arrested were gambling when the raid took place and seven others were standing by.
The police recovered 34 computers, two modems, cash and additional evidence. An employee of the illegal gambling operation told police that it had been active for 5 years.