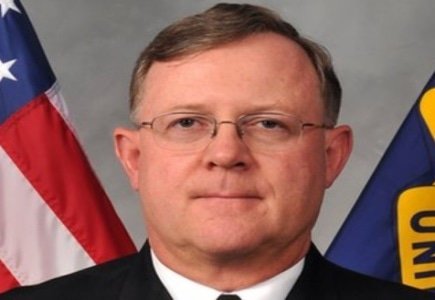 Rear Admiral Tim Giardina, former commander who was demoted for illegal gambling with fake chips in 2013, still awaits a decision as to further action taken against him.
Giardina is becoming increasingly frustrated waiting for a decision which could force him into early retirement and possibly strip him of his benefits.
His scam was discovered when he lost several chips to another poker player at an Iowa casino. The player naturally went to redeem the chips alerting the cashier and launching an investigation. According to video footage, it was shown that Giardina was involved.
He remains disappointed with the lack of an opportunity to explain his side to investigators but he didn't comment further on the issue since he doesn't want to rock the boat and risk angering those deciding his fate.