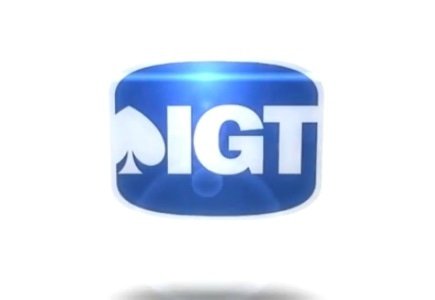 International Game Technology (IGT) is set to embark on an extension of its partnership with Action Gaming with the development of multi-hand video poker games for the land based and online gambling markets.
IGT has bought and uses patents from Action Gaming in All-Star Poker®, Ultimate X Poker® and Hyper Bonus Poker®. New poker games will also be creating using these patents.
"IGT and Action Gaming enjoy an outstanding partnership, working together to create the games that video poker players love, while providing casinos with some of the highest-earning games on their floors. This new agreement propels our creation and development of best-in-class content for casinos, for wager online, and in the social environment for IGT's DoubleDown Casino," said Joe Sigrist, IGT VP Game Development and Global Product Management.
"We are confident that the sale of these patents to IGT will ensure its leadership of the video poker market for the foreseeable future," said Ernie Moody, owner of Action Gaming. "We are very proud of the popular and high revenue producing games we've created for the industry and especially of the successful partnership we've enjoyed with IGT."