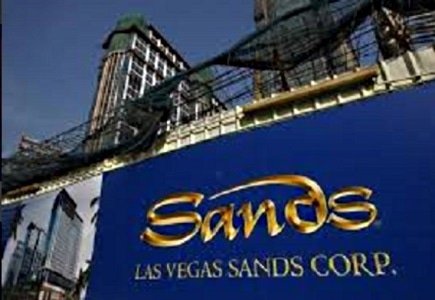 The recent hacking of the Las Vegas Sands corporate websites was far more intrusive than initially reported.
The American media has seen the Securities and Exchange Commission filings by the company which indicate that the hackers accessed extremely sensitive and personal customer information including social security numbers, credit card numbers, banking details, addresses and additional key data.
The hack is still under investigation with the final losses to be determined.
A spokesman for the Sands said that less than 1 percent of its customers' were compromised but later admitted that the true figure was actually into " the mid five-figure range."