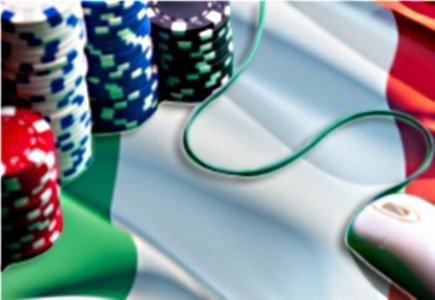 There was fear within the industry that Italian politicians were working toward banning online gambling advertising but it seems that the House of Representatives has agreed to some restrictions but no ban.
After discussing the issue, a ban was agreed upon based on input from former finance vice-minister Luigi Casero. The limitations have yet to be made into official laws which could take several months to complete.
Since online gambling makes up just 4 percent of the total Italian gambling market GGR, the Italian government doesn't have much experience or knowledge on the topic.