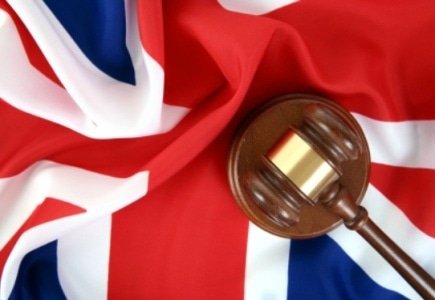 The UK gambling reform bill is held up in the House of Lords due to concerns regarding advertising and the effects on young people.
Lord Stevenson of Balmacara told The Independent:
"Every sports ad break now starts and finishes with gambling adverts. It has spread from football into other sports such as tennis. You cannot watch sports without being saturated with gambling adverts and if you have kids that is worrying."
In related news British Culture Minister Maria Miller recommends that the Association of British Bookmakers' new code of practice be made compulsory.
Miller told the BBC: "We want a successful gambling industry but not at the price of public protection. Player protections must be made mandatory so that every bookmaker must abide by the new rules.
"I have asked the Gambling Commission to make this happen. In the future, these rules will therefore form part of the operators' licence conditions and bookmakers will have to accept them or not be able to trade."