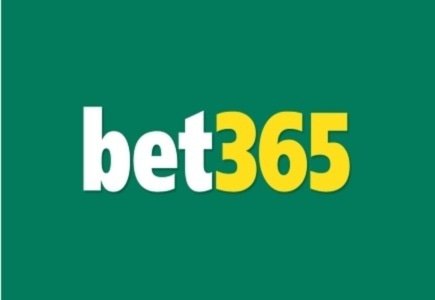 UK based Bet365 group, one of the largest gambling companies in the world, has decided to leave the Philippines market, with no explanations given.
Players in the region were assured that all account balances would be honoured even after the closing of the website from February 25th. There is no reason to doubt this statement due to sterling reputation of the operater and the fact that no player payment complaints have arisen to date.
This descision followed a review of operations by the operator who gave no specific reason for abandoning the Philippines market.