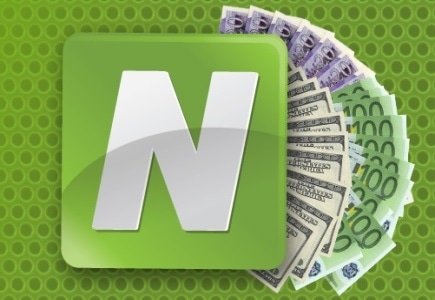 Optimal Payments Plc., the online payment provider, is re-launching a remodeled NETELLER online payment processing service to the broader U.S. market.
The company will launch the NETELLER service and Net+Card innovating services created for the needs of the U.S. marketplace.
"With our U.S. financial institution sponsor, we are leveraging NETELLER's flexible deposit and payment options and with our expertise, resources and management are offering something truly unique in the U.S." said Joel Leonoff, President and chief executive officer at Optimal Payments
"The new NETELLER service and Net+ Card we are bringing to the U.S. have been re-branded with a new look and feel. We are providing updated features, capabilities and security as well as quick access to funds through our Net+ Card," added Neil Erlick, Executive Vice President, Business Development, Optimal Payments.