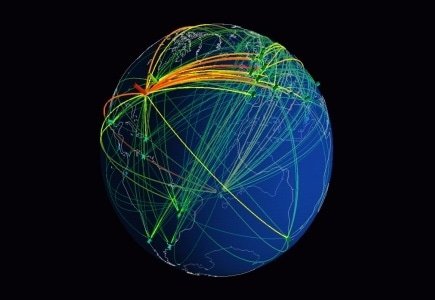 Online gambling market is likely to be enriched by a new capacity-Danish telecommunications giant TDS A/S, former Tele Denmark. TDS has voiced its desire to enter the market due to attractive yearly growth of 10 to 15 percent with revenues of around DKK2.5 billion.
"All content services that can be digitized, is of fundamental interest to TDC as possible areas of business," confirmed Carsten Dilling, chief executive officer of TDC. "We already have for several years offered streaming of music, movies and TV series, and it is natural for us to explore whether there are other adjacent business models that may be relevant."
It is unknown if TDC is planning to develop its own platform or whether it will partner up with an existing provider.
"I do not reveal too much by saying that the ability to operate betting and casino is not a core competency for TDC. But both are well suited to TDC because customers consume our products while they play. Maybe they see a football game on TV while betting on their Smartphone or iPad. We are strong in technology and the customer, while supporting us are people who are very competent in online odds and casino," said Dilling.