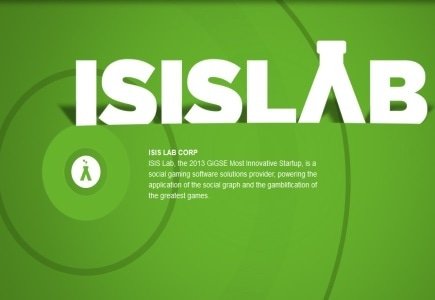 ISIS Lab Corporation, a social gaming software solutions provider has appointed a new chief marketing officer Lothar Rentschler.
Lothar has an impressive resume, showing his recent employment as a vice president of marketing at Gameforge Productions GmbH, before which he was a chief marketing officer for Full Tilt Poker and held various executive roles with Bacardi Global Brands.
"We are extremely pleased to welcome Lothar to the Isis family. His background and achievements speak for themselves. Lothar is a tremendous addition and asset to our management team, and his breadth of knowledge of our industry will serve Isis well," pointed out Daniel Kajouie, Chairman and CEO of Isis.
Rentschler had an incident back in August 2011, when he left Full Tilt parent company Pocket Kingsin in the wake of Black Friday. He apologized for the debacle via e-mail which was sent to a wide audience of his industry contacts saying:
"I do apologize for the inconvenience the current circumstances at PKL have caused for you personally as well as for your respective companies. Our hands in Marketing were bound and at the end even every communication was stopped. Again, I can only apologize for this situation. The future will hopefully see a better, well organized structure and a return to business as usual. To see the brand FTP going down that way, hurts a lot."