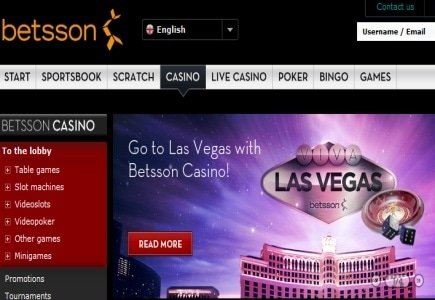 Betsson gave a statement on Wednesday, concerning the procurement of the Dutch-facing Kroon and Oranje online casino businesses. They have announced that a regulatory approval was received and the purchase is now approved.
Betsson has purchased Class One Holding Ltd, earlier this year for a 100 million euro. The consideration will be paid by cash and partly by a new issue of 2 563 028 series of B shares. The sellers of Oranje and Kroon are the only ones who can acquire these shares, which they can buy by a transfer of shares in Class One Holding Ltd. The new shares will be traded on Nasdaq OMX Stockholm during the current week.
After buying the shares, owners can't re-sell for next six or twelve months. Betsson has also clarified that the total maximum purchase price could ultimately be as much as Euro 145 million, this estimation is based on the unknown outcome of the anticipated re-regulation in Holland.
Betsson reviles that the company took a loan of 78 million. Part of that loan we'll go towards paying for Class One Holding, and part will be used for paying the 2012 acquisition of the Malta-based Nordic Gaming Group. Betsson has an additional credit facility of 12 million to be used when needed. Betsson expects that the acquisition will contribute positively to Betsson's financial result.