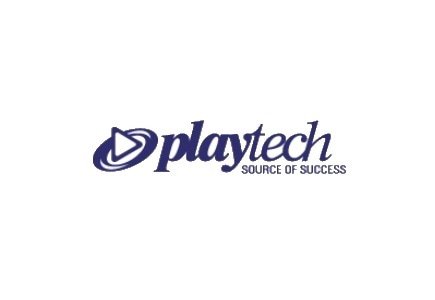 Playtech announced on Wednesday that Teddy Sagi's company Brickington Trading Limited, a 49 percent shareholder in Playtech, intends to sell 10 percent of the company. Playtech is the world's largest online gaming software supplier traded on the London Stock Exchange Main Market. Brickington Trading Limited will sell 29.3 million shares at a price of 725 pence per share via an accelerated bookbuild.
"The Placing Shares represent approximately 10 percent of the company's issued share capital out of Brickington's current holding of approximately 49 percent," a statement from Playtech revealed.
"Following the sale of the Placing Shares, Brickington has agreed not to dispose of any further Playtech shares for a period of at least 12 months, other than with the consent each of Canaccord Genuity, Shore Capital and UBS."
Brickington is still a large shareholder with its remaining 39 percent of the shares, emphasizes Playtech in a statement. The share placing is going to increase Playtechs free float and liquidity of the company's ordinary shares. Canaccord Genuity, Shore Capital and UBS will be joint bookrunners. The Placing will be launched through an accelerated bookbuild to existing and new investors.