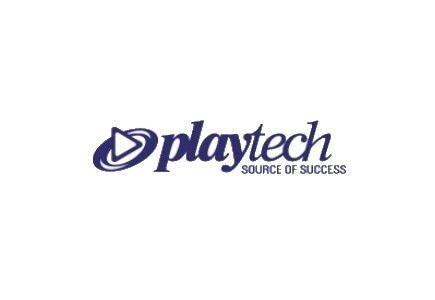 Brickington agrees with the Bookrunners to increase the Placing of ordinary shares to 45 million at the same price of 725 pence.
The original plan was to sell 29.3 million ordinary Playtechs shares to existing and new investors. The demand was overwhelming, and it subsequently resulted in a need for expansion. Teddy Sagi's Brickington Trading Limited will retain a beneficial interest in 98,645,782 Ordinary Shares in Playtech, representing 33.6 percent of the Company's issued share capital.
Brickington will not make any further disposals of ordinary shares for a period of at least 12 months, to do so a mutual consent of Bookrunners - Canaccord Genuity, Shore Capital and UBS is needed.
Playtech announced that it has established an employee benefit trust. The initial trustee of the trust is Roxwell Investments Limited, a subsidiary of the company. It acquired 5,517,241 Ordinary Shares from Brickington at the Placing Price, as a part of the enlarged placing. Doing this Roxwell Investments represent approximately 1.9 percent of the company's issued share capital.