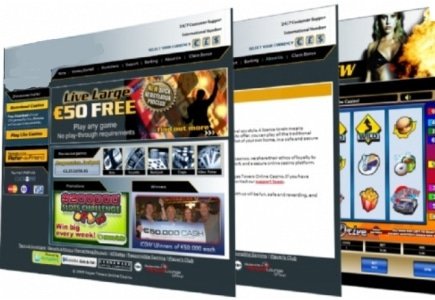 More control for online gambling and bingo games will start soon, as the Quezon City Council in the Philippines is currently reviewing a proposal that calls for greater regulation and control. The regulation will also refer to games held in carnivals and games organized for charitable causes.
The proposal is made by councilors Jesus Manuel Suntay and Godofredo Liban and it is still at committee stage. It imposes regulations for short and long term permits, and limits carnival games of chance to 14 days.
This doensn't refer to gaming establishments with a capital of P 200 million and community-organized games with prizes not bigger than P 20,000.
The measure also brings restrictions regarding proximity to schools and churches and regulates operating hours. The fine for not following these measures will be P 5,000, increasing with the secon offense to a 30day suspention of operation. A third offence will result in losing the fixed term permit granted to the gaming establishment.