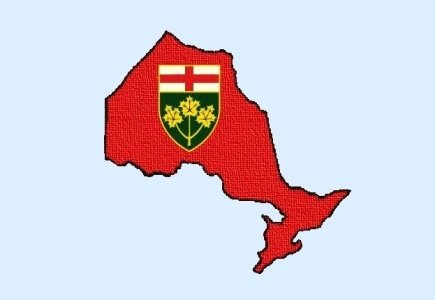 After a two year investigation, this week Ontario police arrested eleven people, searched five residential premises and four cars. The investigation was based on information from Canada's Organized Crime Enforcement Bureau, leading to arrests on 43 charges including online gambling, drugs and illegal weapons.
The provincial and local Windsor police released information on their latest action during a press conference in Toronto on Friday. The action was named Project Helensburgh and it covered the towns of Windsor, Amherstburg and London in the province of Ontario.
During the operations, police seized one kilogram of cocaine worth $50,000, 16 kilograms of marihuana worth approximately $77,500, two prohibited weapons, $6,000 in cash, $45,000 worth of jewellery, and two vehicles as proceeds of crime.
OPP Deputy Commissioner Scott Tod and Superintendent John St. Louis reveal more info on the bust: the 43 charges cover 17 offences relating to illegal online gambling; 17 Controlled Drug and Substances Act charges; three counts of Possession of Property Obtained by Crime; three counts of Extortion with Violence; two Prohibited Weapons offences: and one other Criminal Code offence.