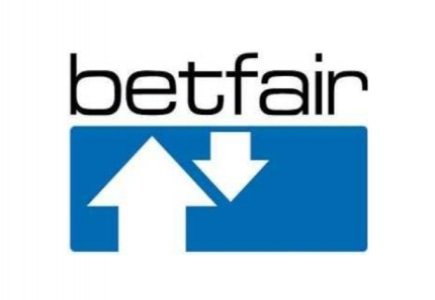 Betfair Group Plc has announced several changes to its board.
As of April 1, 2014, Peter Rigby will fill the role of non-executive director and member of the Remuneration Committee.
Additional changes include the retirement of both Mike McTighe and Fru Hazlit as of March 31, 2014.
Leo Quinn will be Chairman of the Remuneration Committee as well as become part of the Nomination Committee.
Ian Dyson has been appointed as senior independent director and a member of the Nomination Committee.
Peter Jackson will be part of the Remuneration Committee and Betfair Chairman Gerald Corbett fills Fru Hazlit's shoes as Chair of the Corporate Responsibility Committee.
"Peter Rigby brings a wealth of experience in building and running a big public company, and I am delighted to welcome him to the Board," said Corbett. "Mike and Fru have both made immense contributions to the development of Betfair over many years. We wish them well, and thank them both for what they have done."