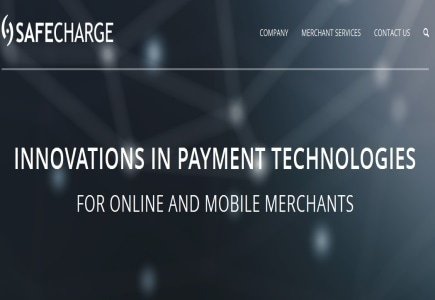 Teddy Sagi, Playtech founder, has a new product is in the works for a $100 million I.P.O. in London according to an article in the Financial Times.
Sagi sold off a large portion of his stock in Playtech and his latest endeavor is a digital wallet branded SafeCharge.
The product has obvious synergy with online gambling, but has applications in other e-commerce sectors as well. The company claims it has the ability to process gambling bets at high speed of 300 transactions per second, and with virtually zero downtime.
SafeCharge was founded by CEO David Avgi (39) in 2006. The company projects that the revenue derived from sports betting will jump up to 45 percent of overall sales with UK revenue also increasing.
"We are also planning to be very focused in the Asian market, with some acquisitions," he said.
Also from Playtech, Roger Withers is the chairman of the company.