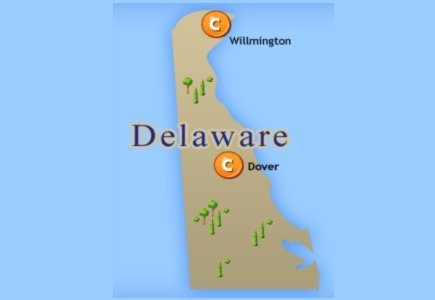 Delaware created a committee to provide feedback on how the state can improve its competitive edge in the gambling industry but it has had difficulty agreeing which has delayed its submission of recommendations.
Recommendations were to be submitted in January; however the struggle to complete a final draft and the need for more information has caused the deadline to be missed.
The commission met on Tuesday for discussion of issues and cutting taxes for the state's three land based casino will be discussed.