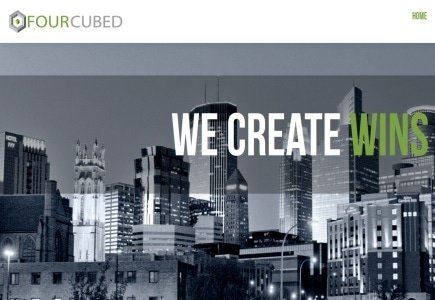 Online poker affiliate marketing company in Minneapolis, Four Cubed, has plans for expansion with a shot to enter the American online gambling business in Nevada, New Jersey and Delaware.
The Star Tribune newspaper reported on the story of Four Cubed and its founder Chris Carlson.
Carlson owns 90 percent of the company with intentions "to grow by seven- to tenfold over the next three to five years".
He also has hope that the state of California will legalize online gaming presenting another opportunity for the company.