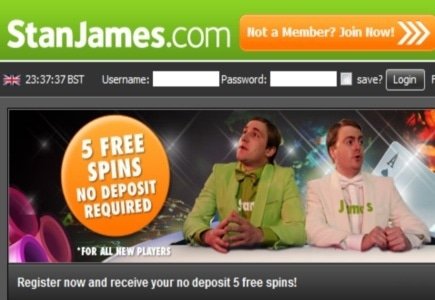 A player at Stan James casino won a whopping GBP 24,000 by redeeming free spins in the "3 Free Sunday Spree Promotion".
The player, Fiona from County Durham, initially won GBP 2,211.30 with her free spins, met wagering requirements and eventually won GBP 24,000. She won GBP 9,000 in a single spin on Piggy Riches and more than GBP 6,500 in a single spin on Dead or Alive.
Head of Stan James Casino, Pritash Parmar said: "It just goes to show anything is possible and we are delighted that one of our players has experienced such a dramatic win. We try to make all of our Casino games available and accessible to all, providing fun and entertainment. We hope Fiona enjoys a holiday".
"With the release of Netent's new mobile and tablet game Big Bang Touch scheduled to be released on Thursday 20th March it is safe to say we are prepared to give away even more free spins and hope to see more big wins for our players soon."